Our motive
Friendship. Appreciation. Assumption. Acceptance. Sincerity. Helping others. Learning. Love. Laughter. Life.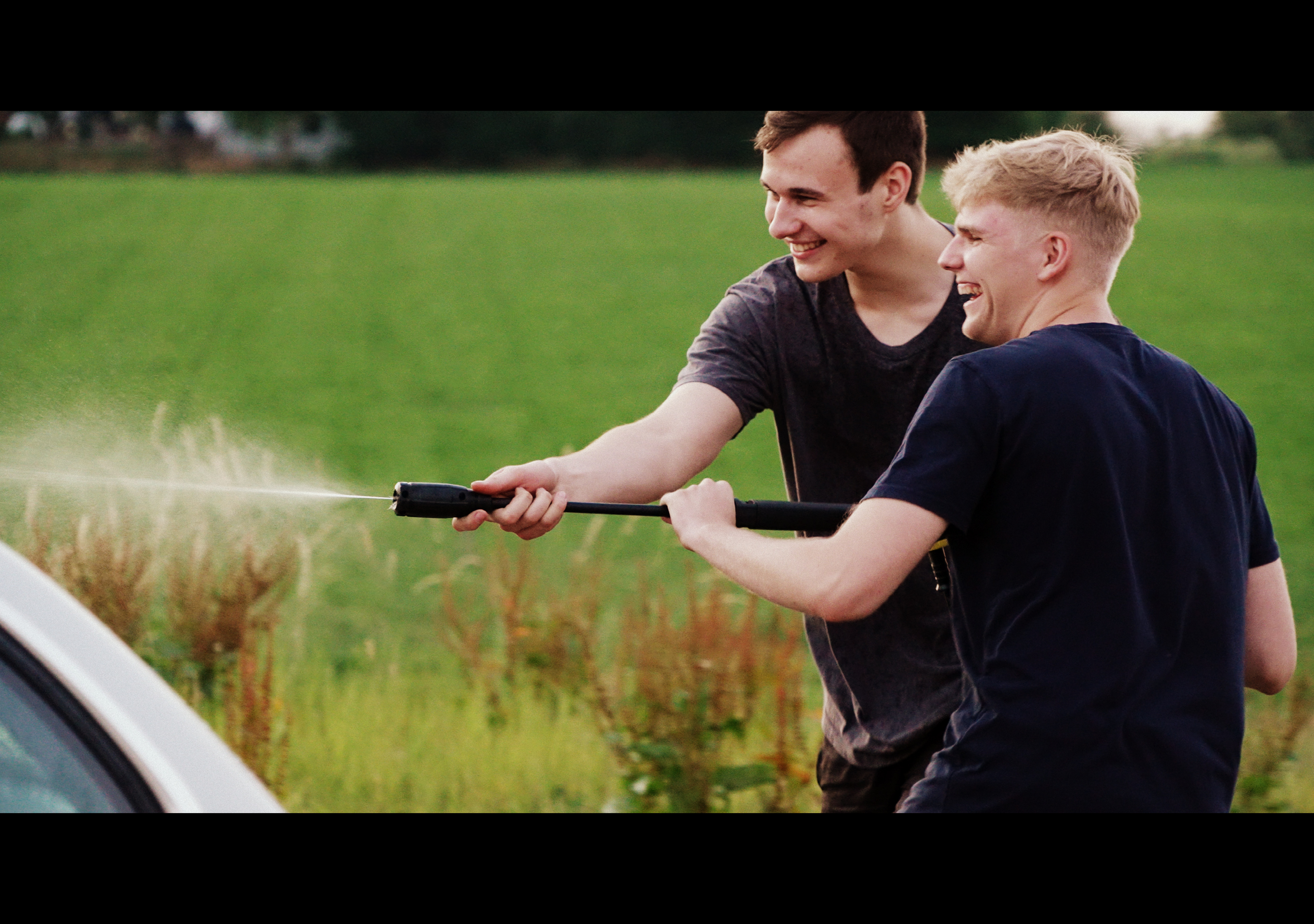 These and other values shaped us in our youth itself. For this reason, the Christian faith is also important to us. We have experienced what it means to get new courage to live from a faith relationship with God through Jesus Christ.
As a result, we have experienced hope and stability in our daily lives over the past few years.
That's who we are, that's our motives, that's what's important to us, and we want to share all of that with people.
Something that is very moving for us in the team at the moment is our Ukraine assignment from March 2022 and what came out of it. On our trip from Ukraine to Flensburg we were told some of the stories of the 49 people who were on board, listened to them, spent 33 hours together with them on the bus. People who have lost everything, in part also relatives, all of you had despite dramatic experiences, which they had experienced immediately before on their own bodies, but one thing could accept: Comfort and hope! What we all need! Friendships have developed with many of them over the months, and we can continue to help many of them.