Who we are
We as initiators are 20 and 21 years young, born and raised in the district of Schleswig-Flensburg.
Our motto: Be real, live life, have fun and, and as we can, help young people.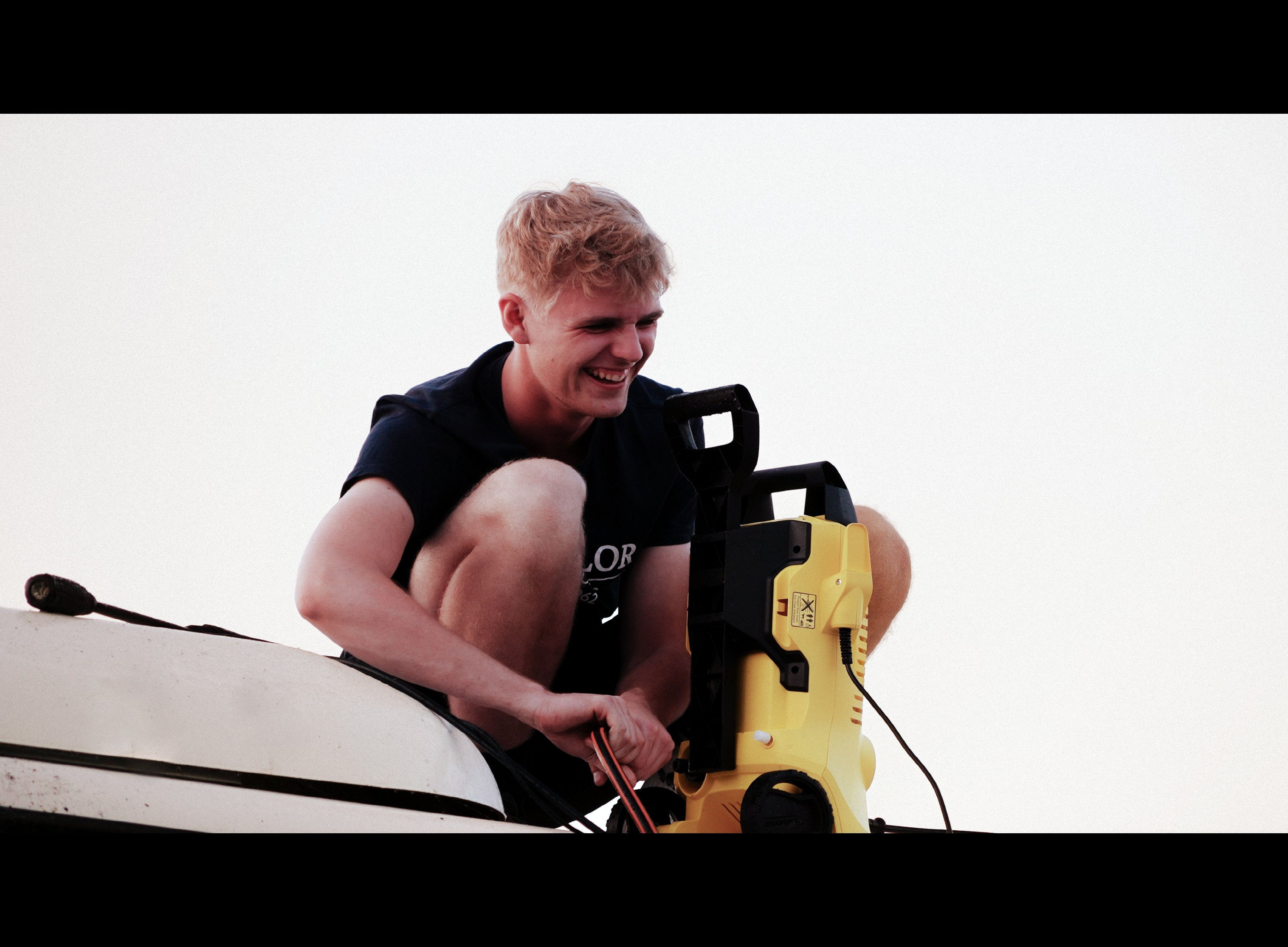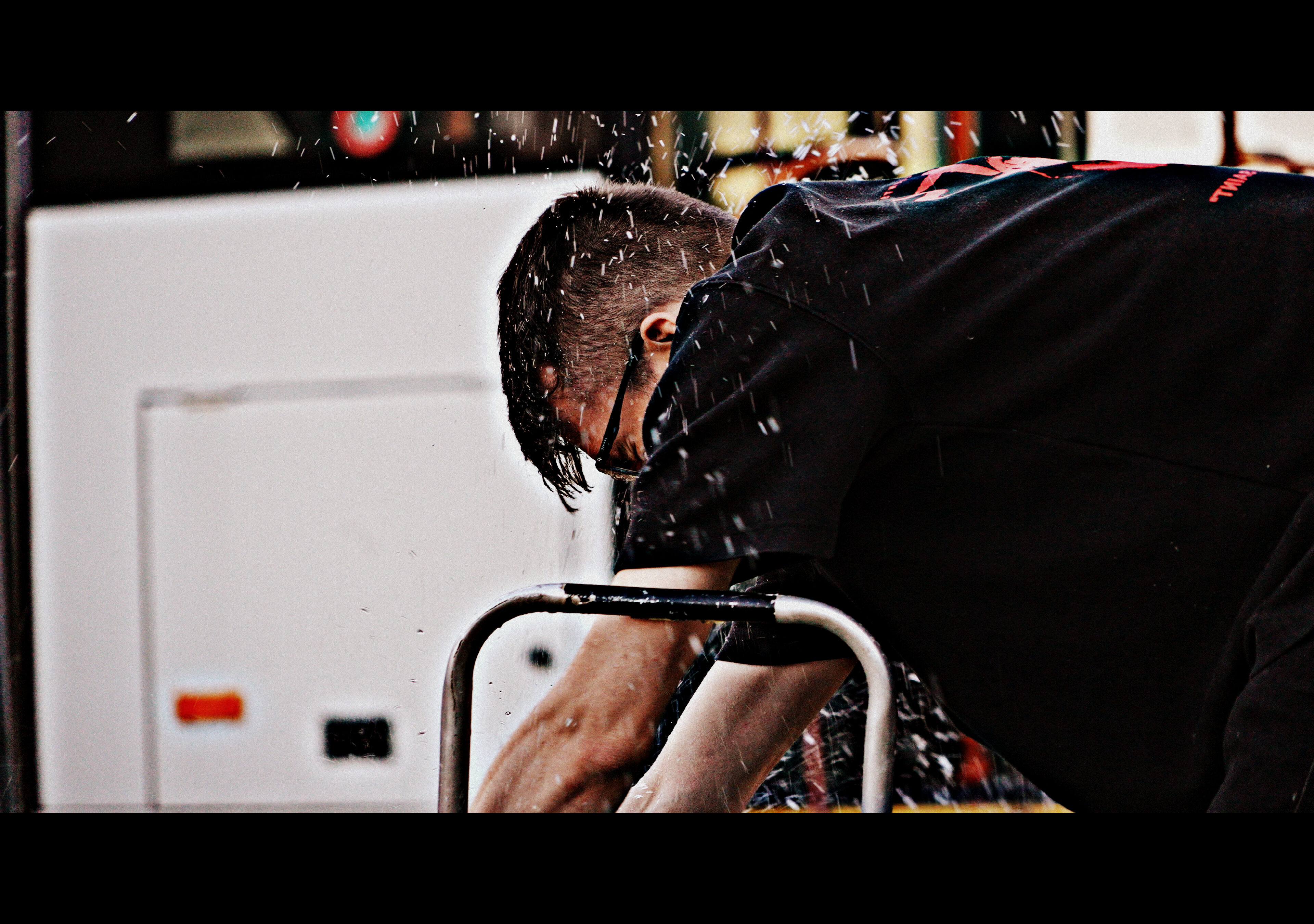 Especially in these difficult times, together with friends, we have recognized anew for ourselves the value of friendship and trust. Community that also encourages us to leave our comfort zone sometimes. Community that inspires us to hope again.