The vision
We want to help young people seize opportunities, recognize their own talents and promote them. In a very practical way, also through joint craft projects such as the current one around the club bus extension. Or sometimes completely individually, so that one finds time for the individual.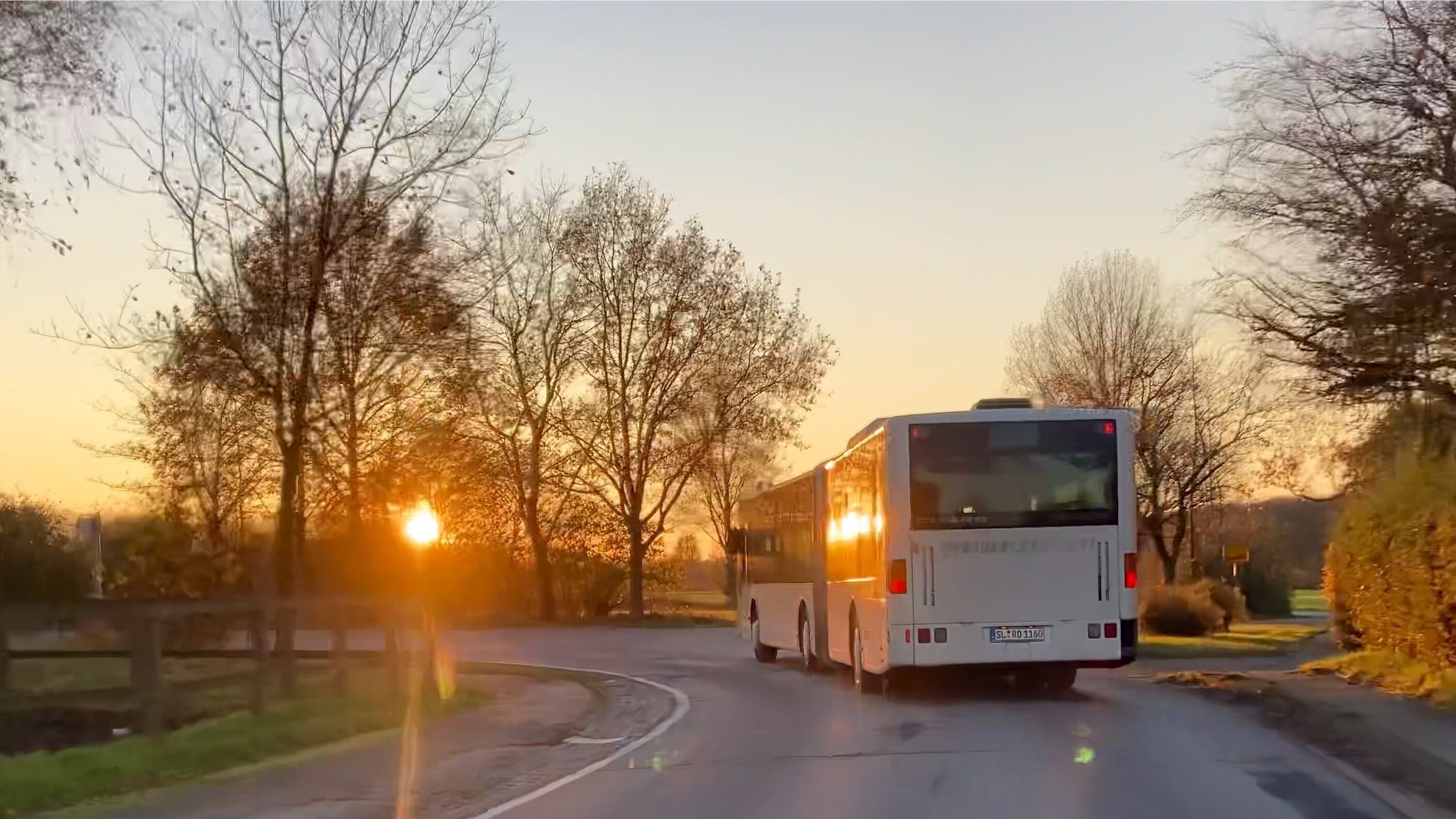 We want to create a place for a youth community where young people can feel accepted, valued, protected and also loved. A place where they can share their story and dare to be who they are, with all their strengths and weaknesses.
We want to convey that being genuine and having friendships has a positive impact on you and your surroundings. This also leads to being able to dream and to realize dreams collectively. Experiencing this and building on it together is our motive: to give rise to new hope, not only for ourselves, of course, but also for others.