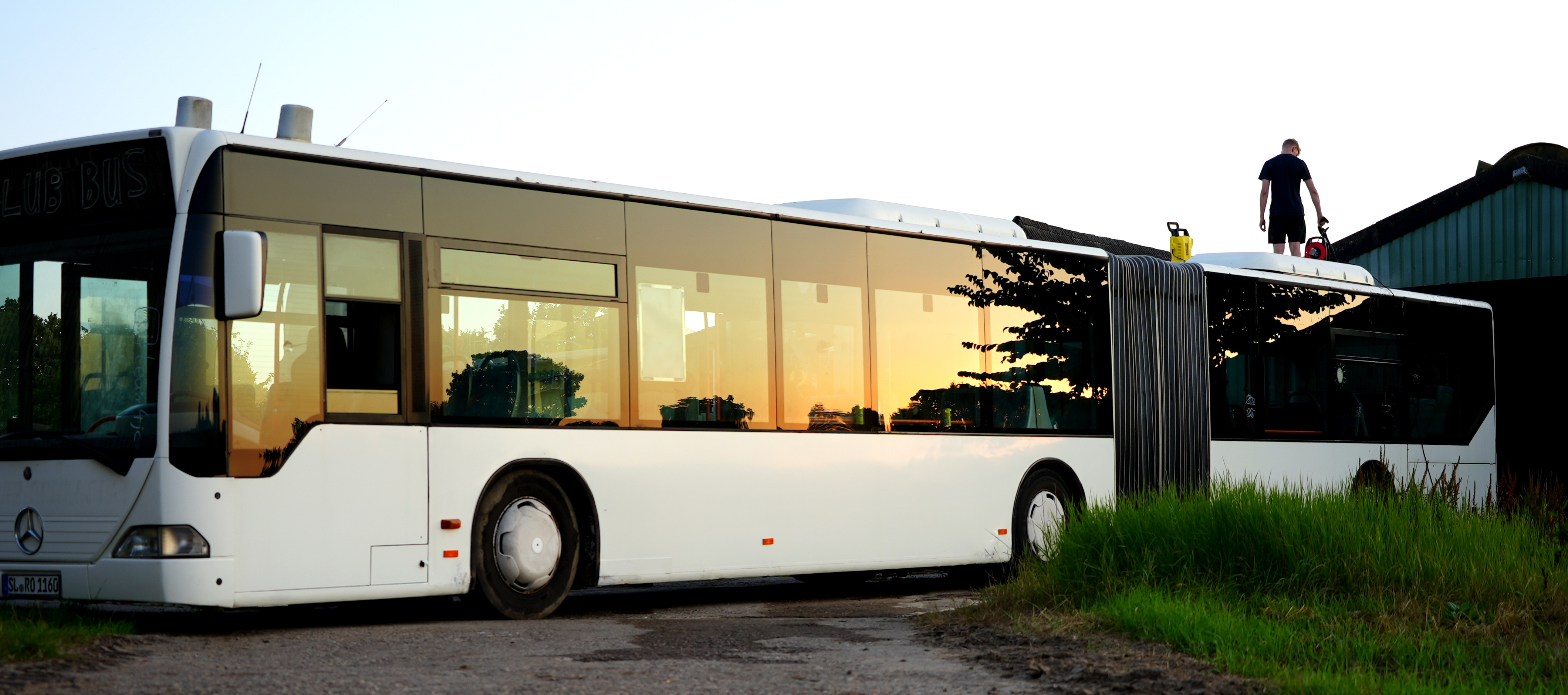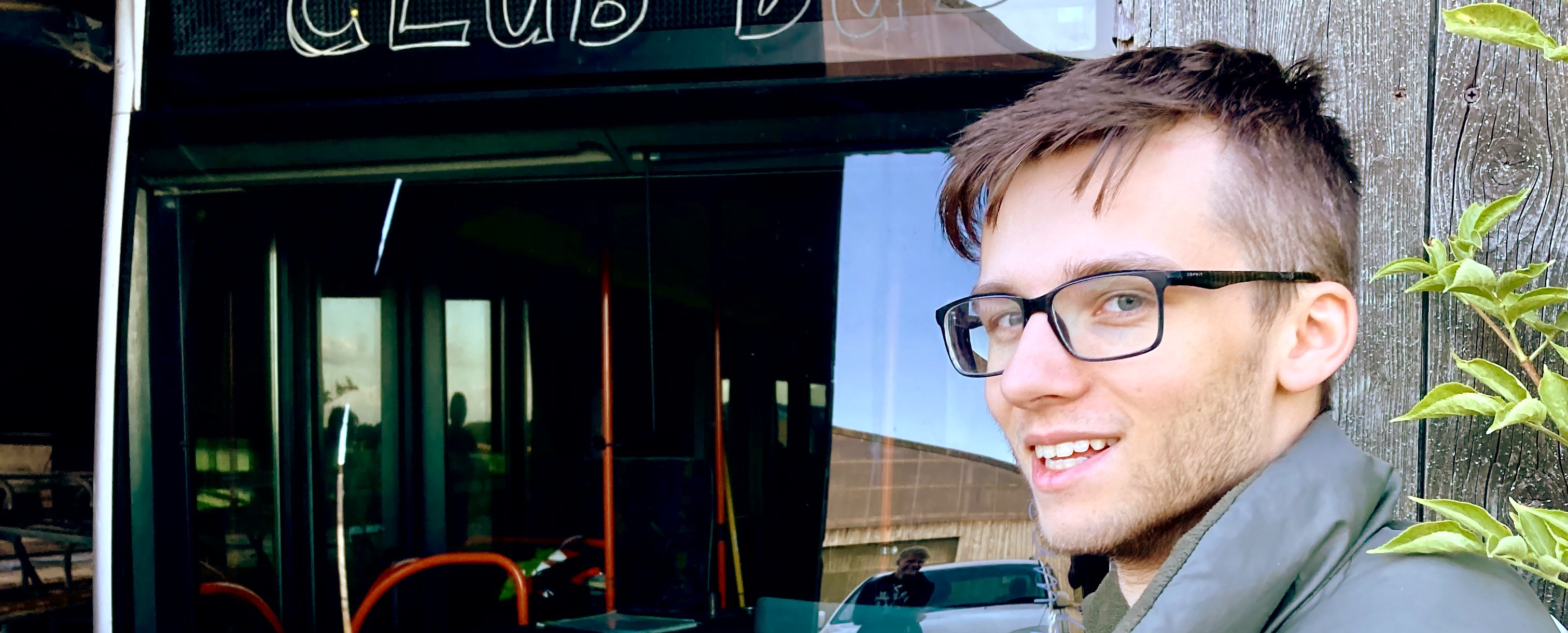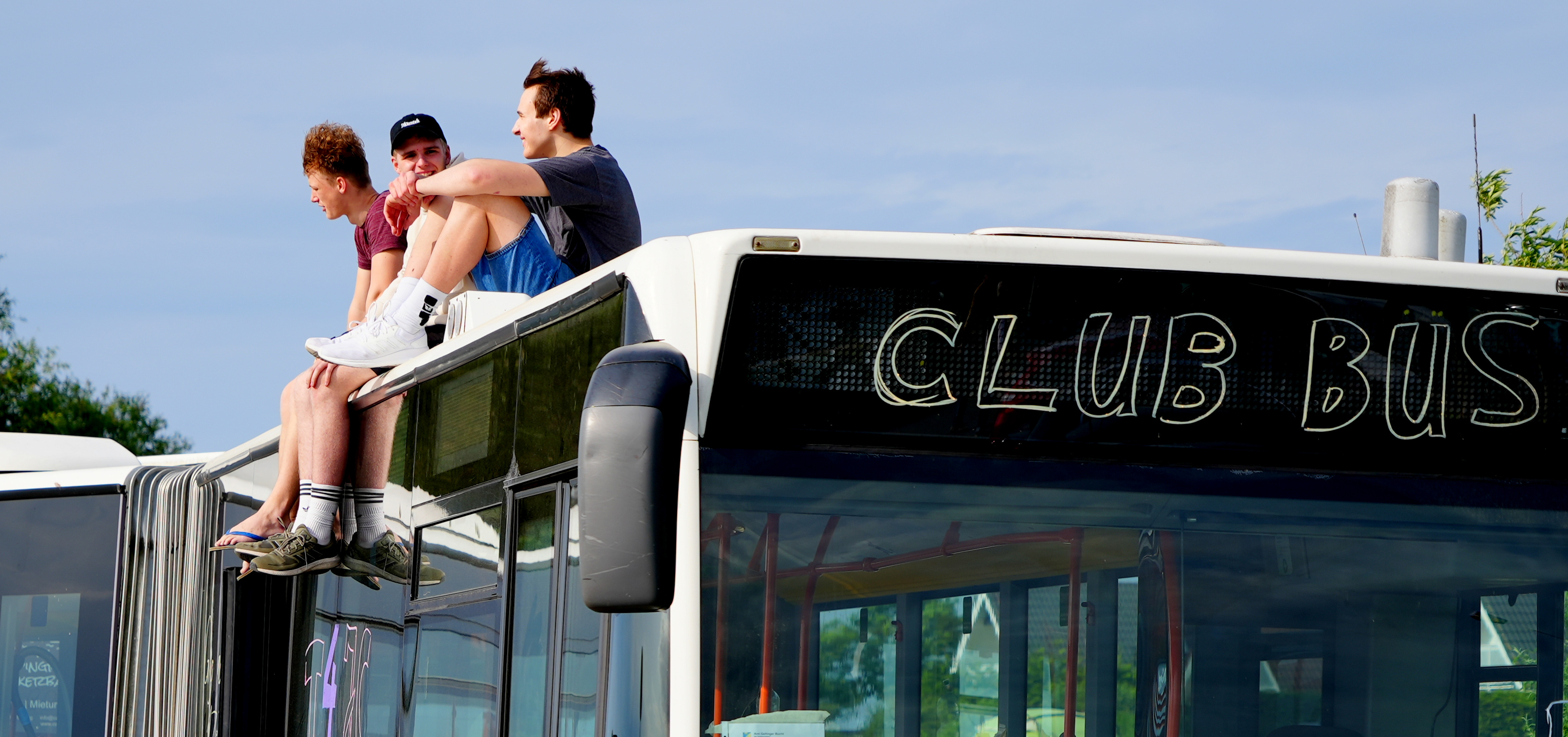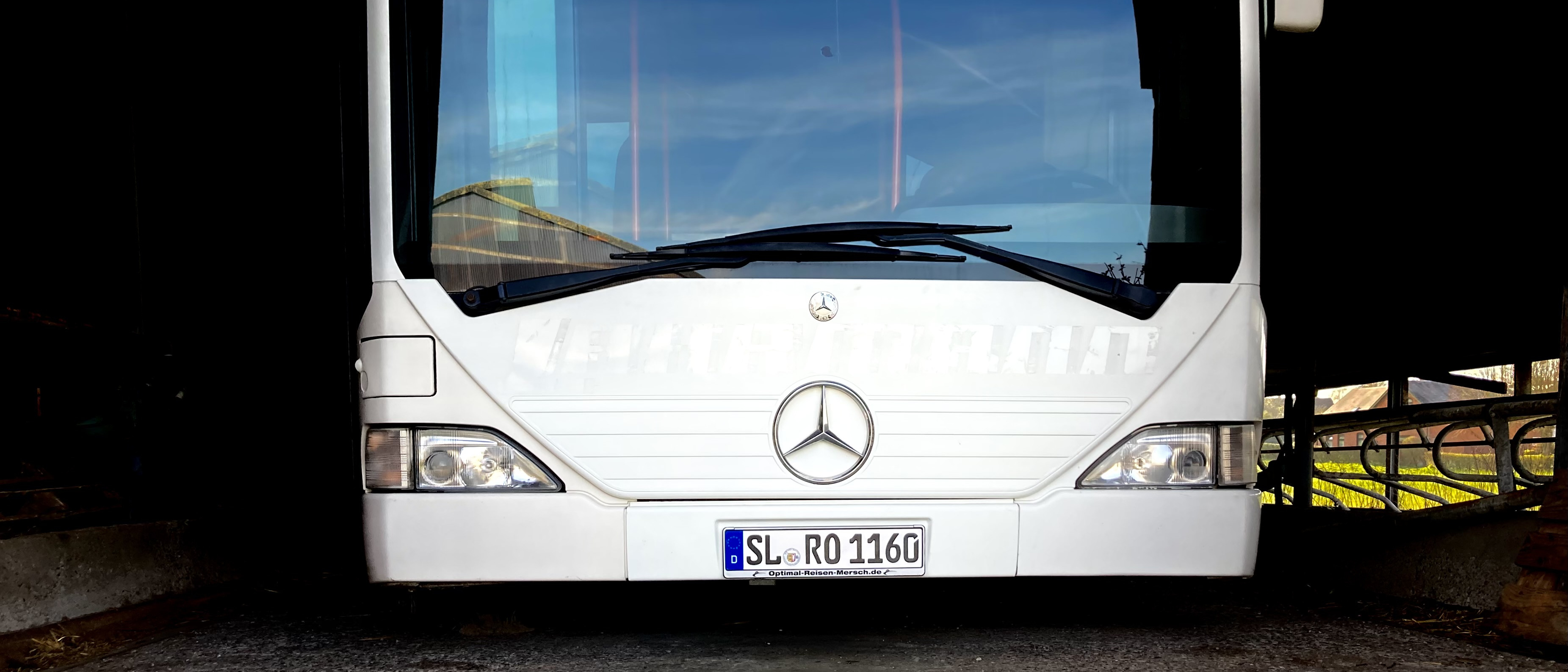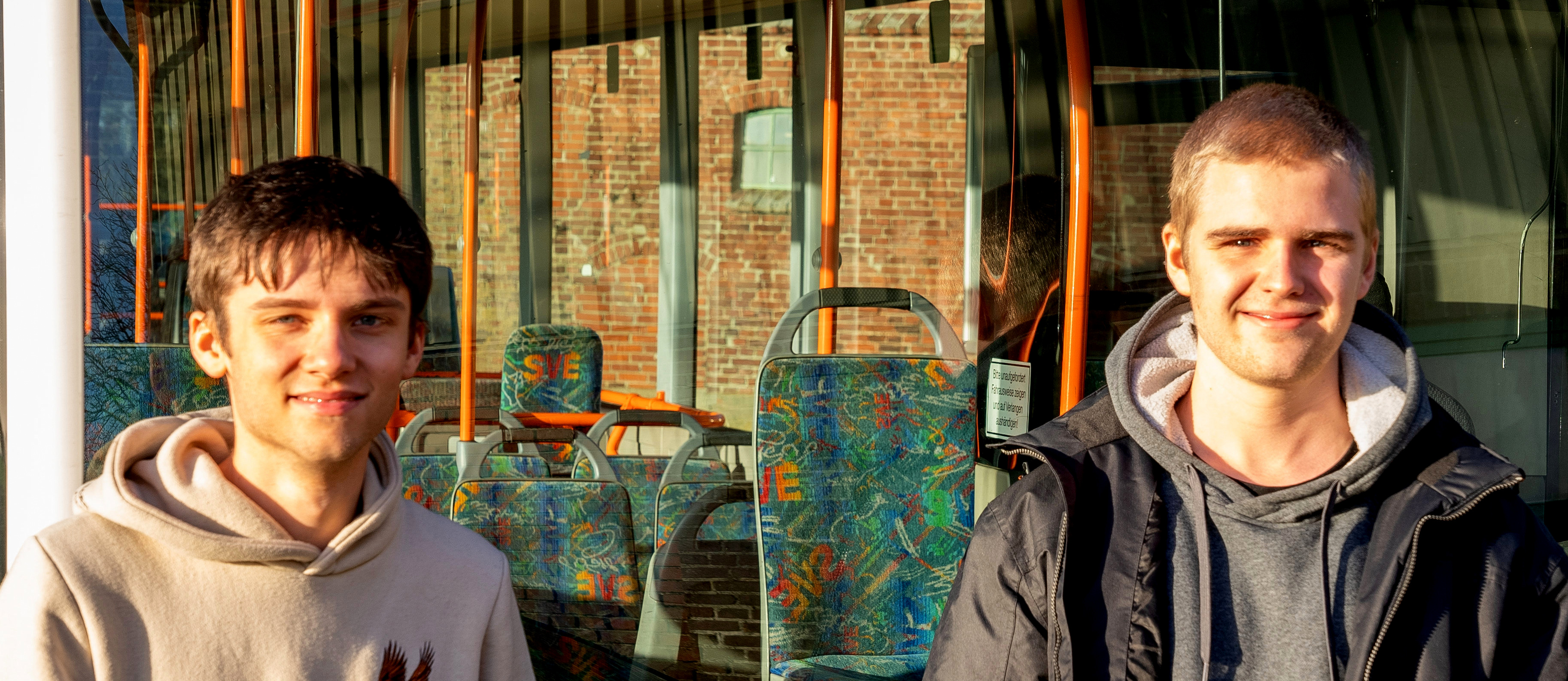 Welcome
Hey, welcome to our adventure page! We, Nico, Simon, Chris and many other friends are here with adventure and fun! Become a part of it!
If you want to be a part of it, get in touch with us on Instagram @team4jc or email info@team4jc.de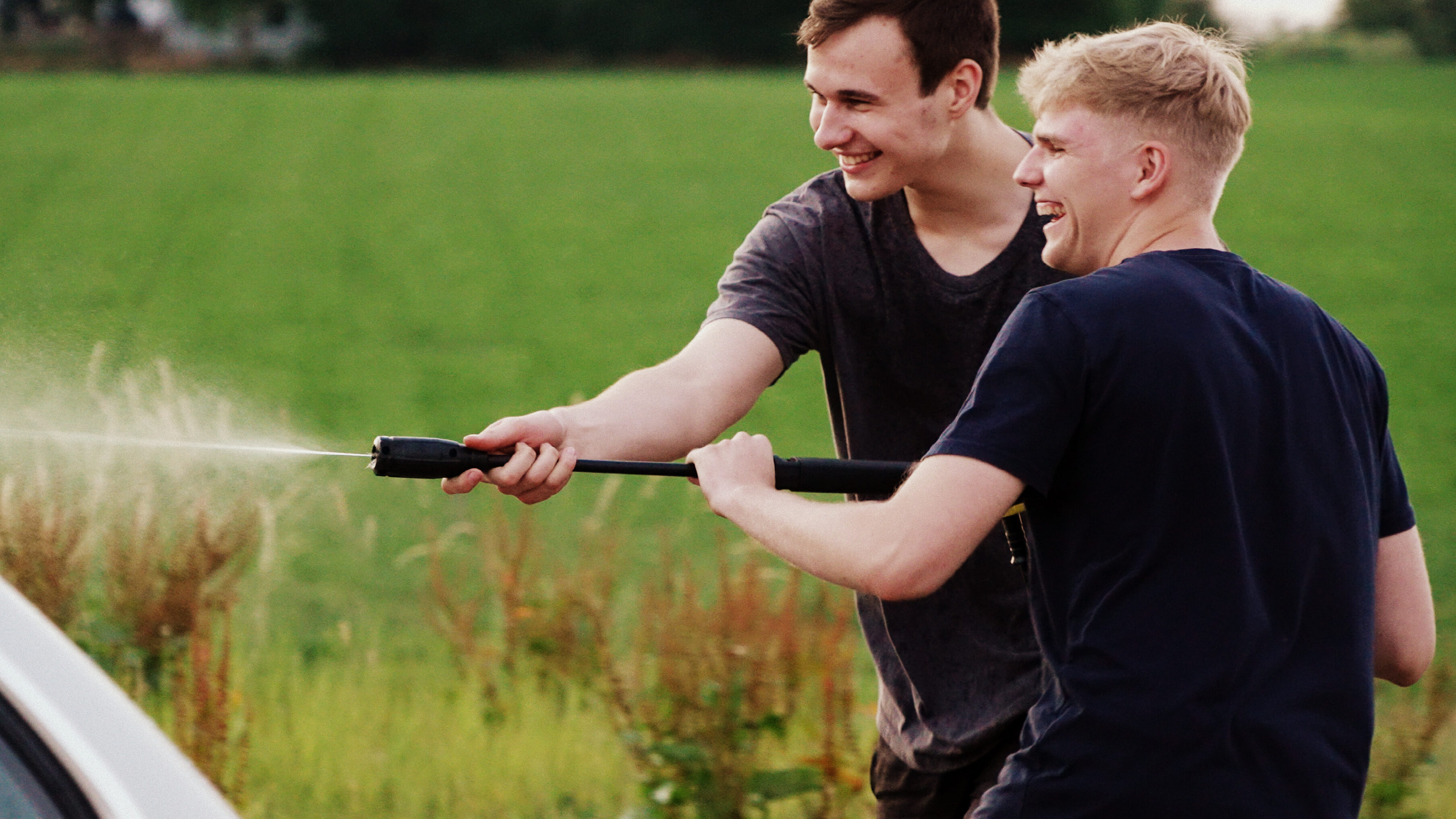 All the latest info about our Ukraine outreach can be found here: Ukraine Outreach or on Instagram.