Schools
In preparation for the 2023/2024 school year at schools and educational institutions

In cooperation with the educational landscape GELTINGER BUCHT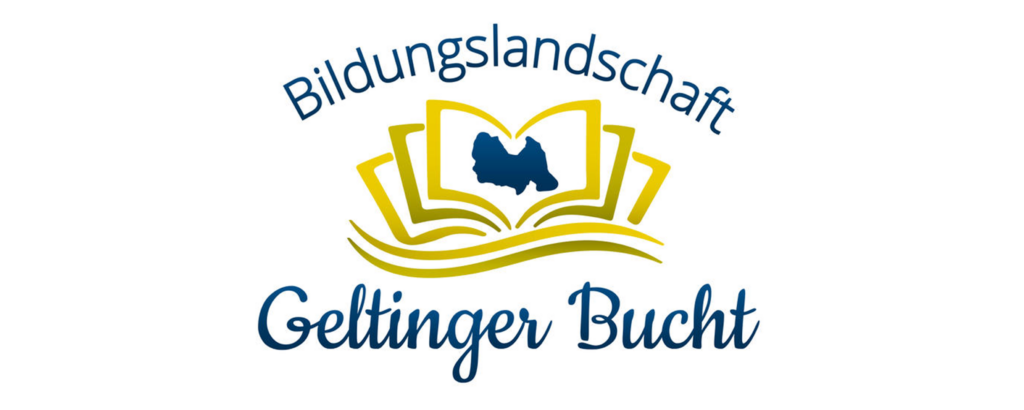 and other experienced sponsor clubs and associations, as well as with various artists, musicians and educators, we develop concepts for practice-oriented assignments at schools and educational institutions for the target group of young people. Here, the focus is on practice. Conceptually, we serve there – in addition to the teaching of values – two very important to us topics, on the one hand the prevention work (violence and substance abuse prevention) among young people, but also the musical practice for children and young people and their fun in rapping. In practical assignments together with experienced musicians, the focus is on rapping, recognizing musical talents and practical advice on talent development are part of the package.

Prevention in the areas of violence and addiction is anything but theory, which is why in practical implementation of this work we are accompanied by people who report from their own lives what they themselves have gone through. They share how they got into addictions and what it means to be in such addictions. They give very practical accounts of what they have done to become free of these addictions.

Many of you have managed this with outside help and support, have been shown ways out, have decided to act. Many of them have regained life opportunities that were thought lost … This also includes young people who have seized these opportunities in a new start, leaving attachments behind. These people talk about their lives, how they managed to face these problems in their everyday life, …and how they can deal with them today.

One component of this work at schools and educational institutions is our club bus, where we have already tried out a number of musical rap assignments together with young people and also participated in events.

Your Team4JC