A bus converted for youth and youth events
The club bus

As a platform to share their story,
Have fun and live
The club bus was born from the idea of a mobile club base. Mobile because we don't want to stay to ourselves, we want to go among people. Where we can bring hope and friendship. That's why we are converting the bus into a roadworthy club bus, equipped with a kitchen, a team and community room, a technical room and storage space for equipment.
The reconstruction is done by ourselves and other young people and expert helpers and is part of our youth project work. The barnyard for this is in Steinbergkirche, there is our bus in the dry! We are already very excited and thrilled to start crafting with you youngsters!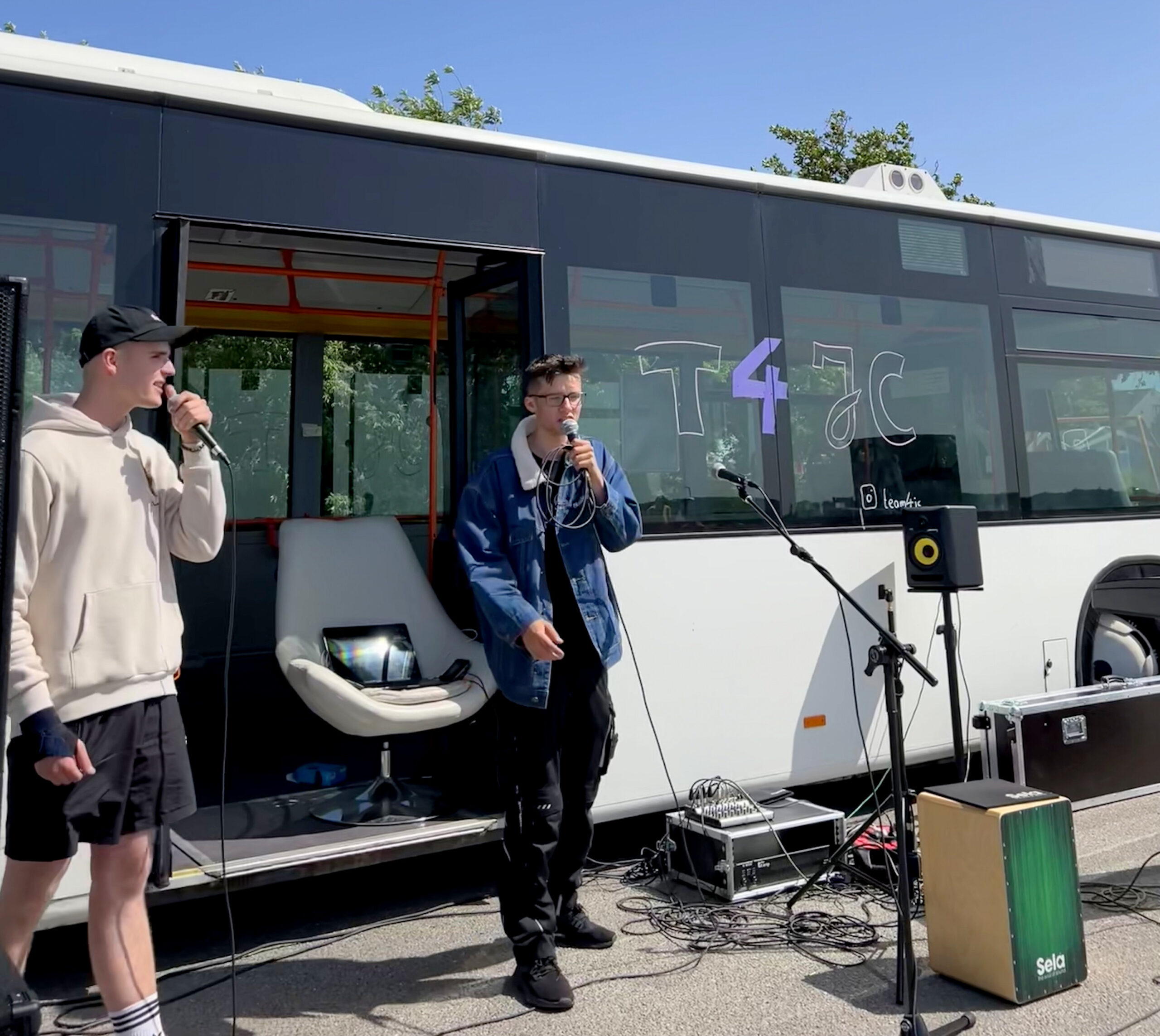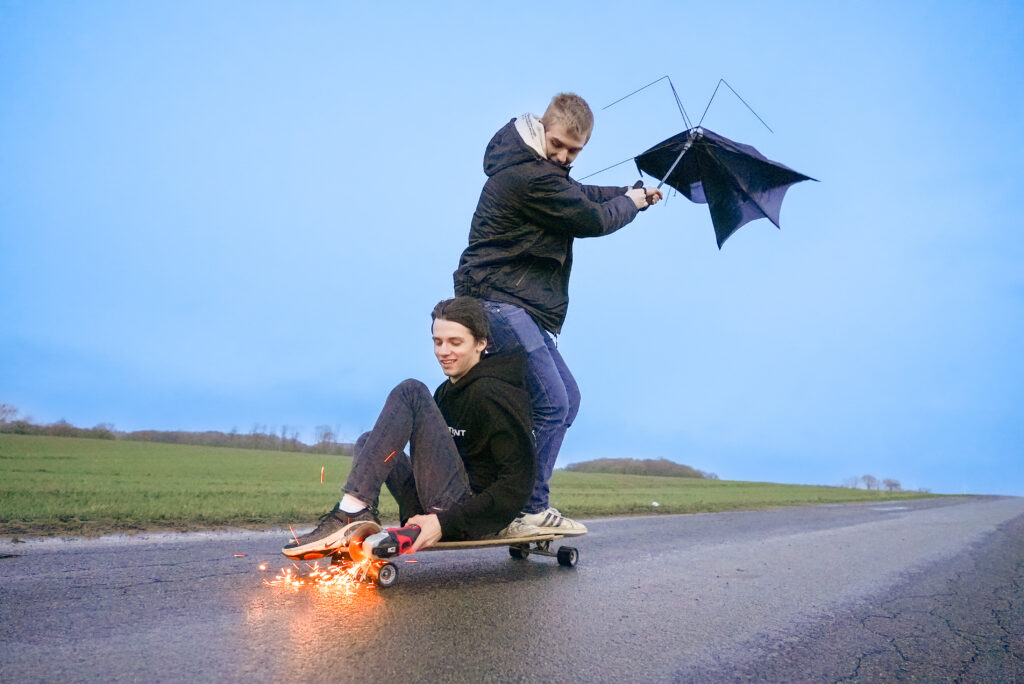 Activities
When the weather is good, we plan exciting and fun activities together with other enthusiasts, such as a beach party, open-air movie nights with a campfire atmosphere, and so much more to make your heart beat faster.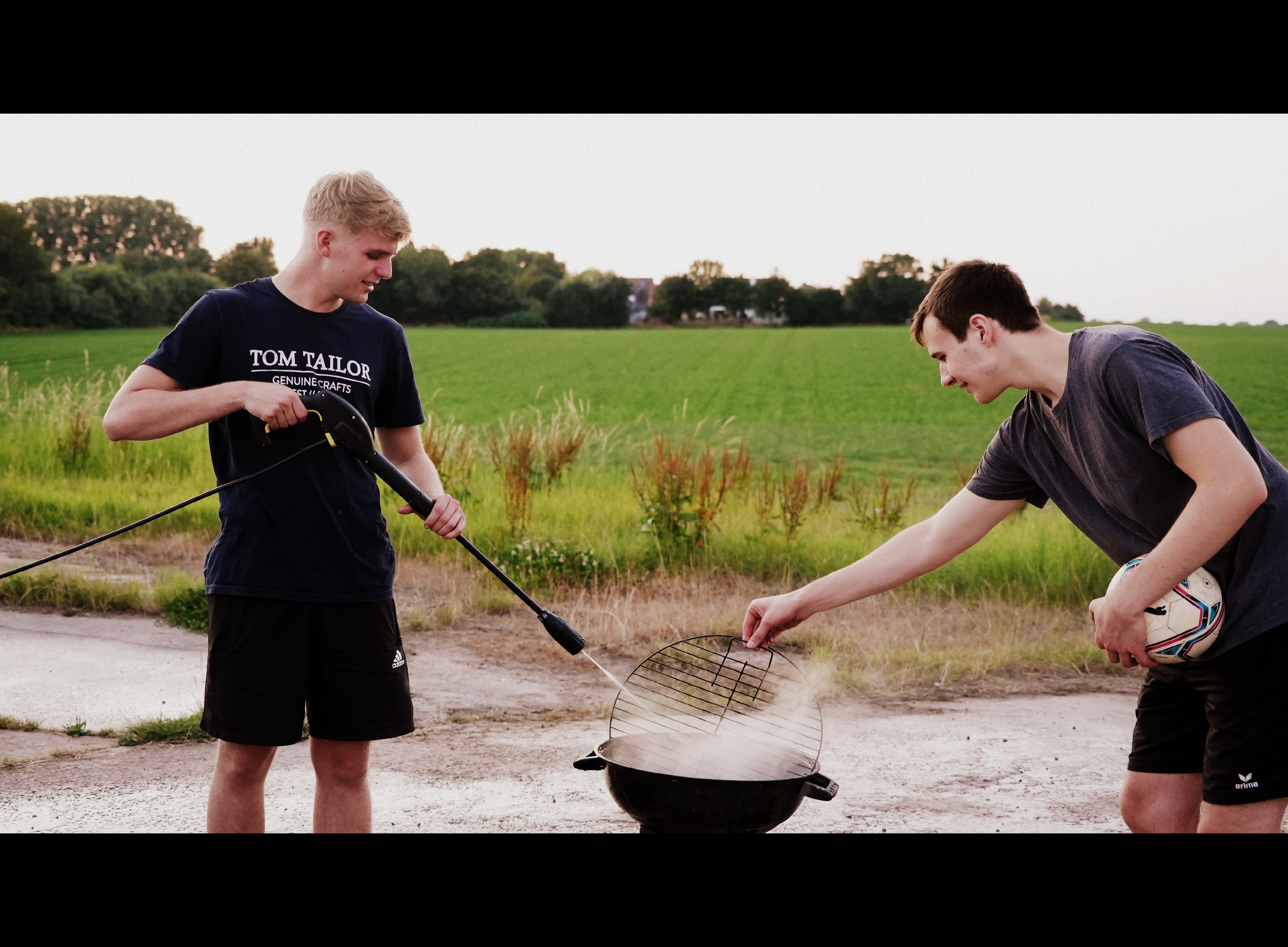 Appointments at schools are also planned.
You can find the times for the rebuilding, for meetings and also other activities on Instagram "team4jc", here and on the website of the Bildungslandschaft Amt Geltinger Bucht.